Chronicle (Volume 27, No. 3, 1931)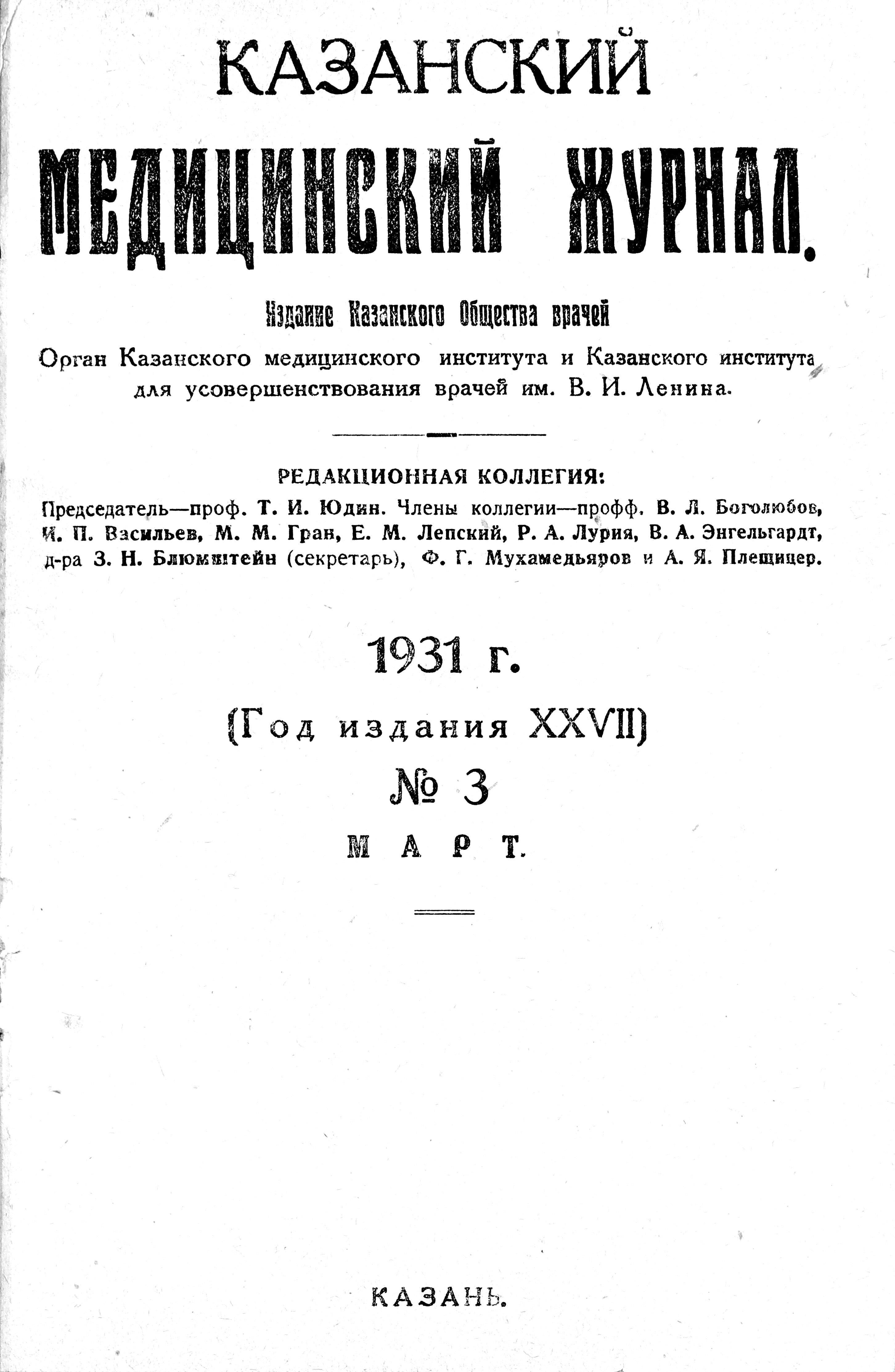 Issue: Vol 27, No 3 (1931)
Pages: 328-328
Section: Chronicles
ID: 106969
Cite item
Abstract
20) In order to ensure the best possible provision of basic personnel and to combat turnover, the plenum of the ECSPC considers it necessary to establish a new procedure for the payment of temporary disability benefits.
Keywords
Full Text
20) Для наилучшего обеспечения основных кадров и для борьбы с текучестью пленум ВЦСПС считает необходимым установить новый порядок выплаты пособий по временной неработоспособности. Члены союза, проработавшие свыше 2-х лет в данном предприятии и свыше 3-х лет на производстве, получают полный заработок за все время болезни; члены союза, проработавшие свыше 2-х лет на данном предприятии получают пособие в сумме 3/4 заработка. Не члены союза получают 50% за первый месяц и 2/3 за остальное время.
21) Всесоюзный съезд по борьбе с малярией состоится в июне с. г. в Москве.
22) Недавно был ранен своей пациенткой душевнобольной известный французский психиатр проф. Raviart (Лилль).
23) Известный невропатолог проф. Nonne (Гамбург) празднует свое 70-ти летие.
24) Киевский проф. Н. Д. Стражеско отпраздновал недавно 30-летие своей общественно-научной деятельности.